Let Our Dedicated Specialists in Private Mortgage Loans Guide You!
Every individual deserves a financial approach tailored to their needs.
Lauréat Finance Can Help You!
Finances can be complex, but with our team by your side, you are never alone. Our combined expertise and human-centered approach guarantee unwavering support, regardless of your situation.
Your financial well-being is our priority.
Mission
We aim to provide a financial solution tailored to everyone's needs. We firmly believe that the foundation of any relationship is trust and transparency. We are committed to building strong and lasting relationships with our clients to actively contribute to their financial well-being.
Values
Integrity is at the core of our actions. Every piece of advice is always in the best interest of our clients. We advocate transparency because we believe our clients have the right to be informed about every aspect of their file. Our team ensures relevant and advantageous financial solutions, as in-depth knowledge of the financial market is one of our greatest assets. Finally, our commitment to our clients is unwavering, as we are convinced that their success reflects our own.
Your Financial Future First
The satisfaction of our clients is our greatest pride. Therefore, every day, we strive to provide services that meet their expectations, ensuring to offer them informed advice and tailored solutions.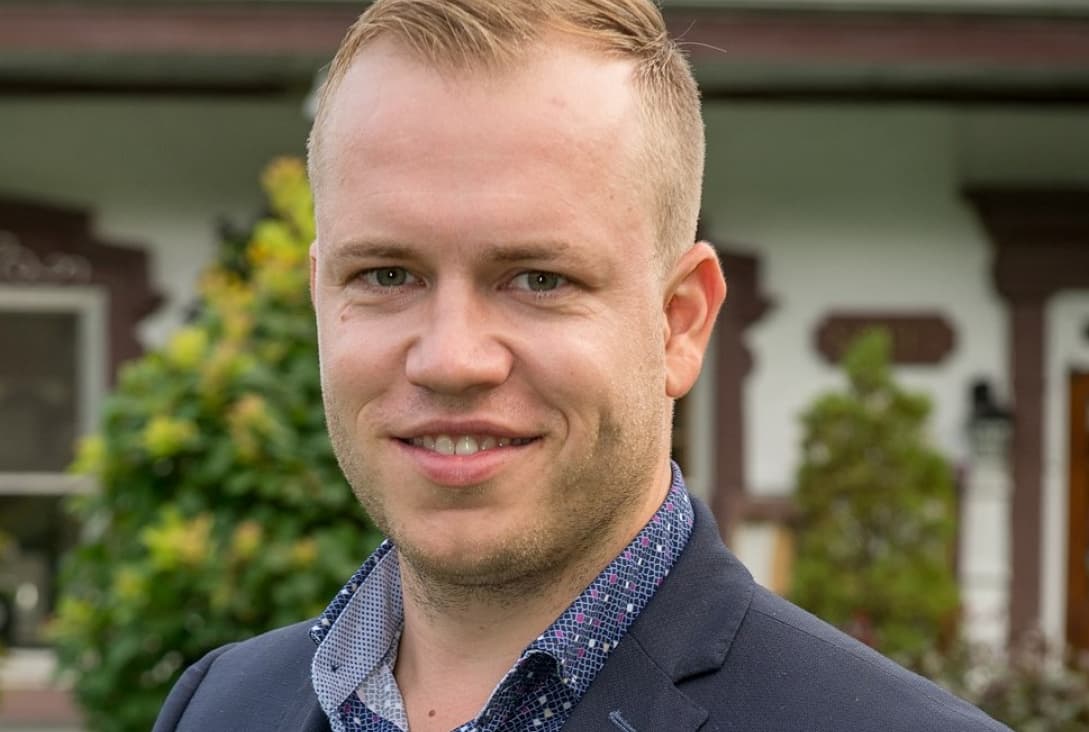 David McKinnon
Mortgage Broker
For the past 10 years, David McKinnon has been working in the mortgage industry as a credit recovery specialist. His strength lies in effectively assessing clients to provide them with the most beneficial solution in the short, medium, and long term. With extensive experience in dealing with private lenders and over 500 million in notarized private residential mortgage loans, he distinguishes himself as the co-president of Lauréat Finance. His goal is to secure the best possible solution for his clients in a timely manner.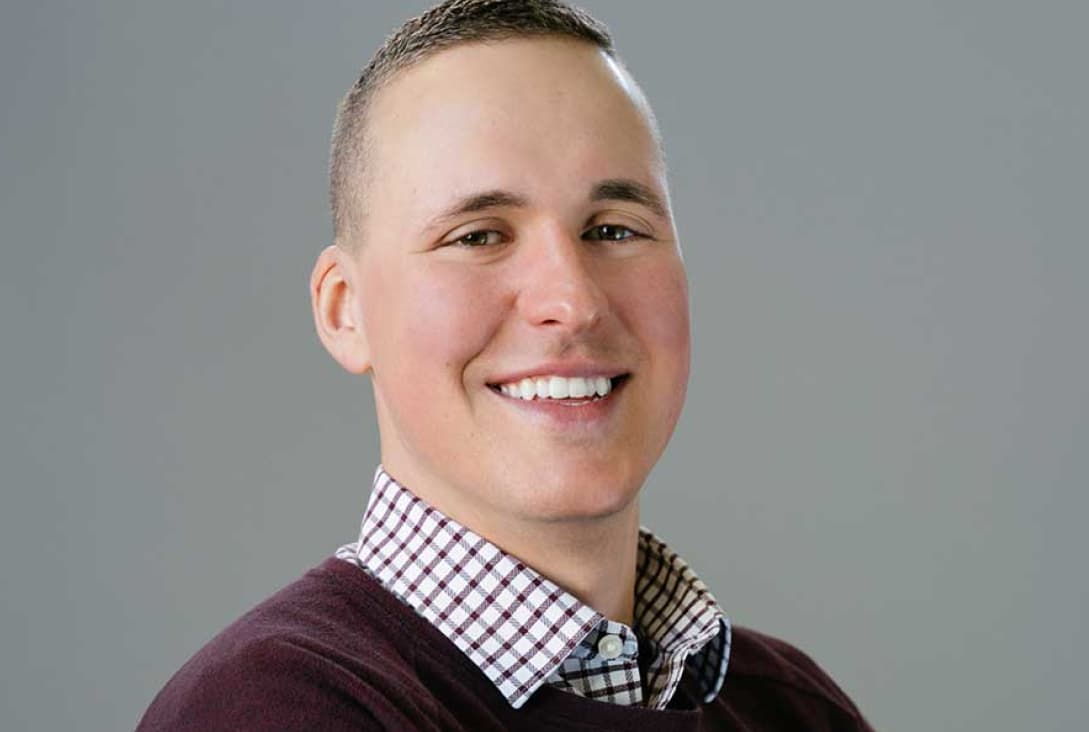 Simon Nelson
Mortgage Broker
Passionate about creative mortgage financing for several years, Simon Nelson focuses on establishing strategic partnerships with financial institutions to guide his clients back to them as quickly as possible and to secure the best financing conditions. With a track record of over 300 million in alternative residential mortgage financing, he combines forces with his partner to offer clients the best possible solution. Spending the majority of his time on the road, he ensures to meet each client personally, explaining clearly the proposed mortgage product tailored to each unique situation.
Over 12,568 successfully assisted clients since 2014
Francois Deslauriers
2023-09-19
Rapide et courtois, et sans complication
Dominique Samson
2023-07-12
Superbe service. Si vous êtes dans une situation précaire avec un créancier, Simon va vous aider à vous en sortir en payant moins. Pas d'attrape!
Service hors pair M Patrice Veilleux a su comment m'aider et surtout me guider avec tout les tracas qui ont pu faire parti de ce processus et le tout avec un professionnalisme incroyable. Merci du fond du coeur à toute l'équipe Paul Clément
marie eve goulet
2023-06-20
Excellent service merci !
Explore all our reviews!
Submit Your Private Loan Application Now!
Ready to regain financial stability? Start today by completing your private mortgage loan application with Lauréat Finance, your ultimate financial ally.